ICT Insurance: Your Partner in Group Benefits
As an employer, we know you want to offer the right benefits, protect the needs of your company, and manage claims without hassle. That's why companies large and small count on us.
With health costs rising at double the rate of inflation, individuals and organizations are seeking greater value for every dollar they spend on healthcare. We are delivering that value by improving access to care while we simultaneously contain costs.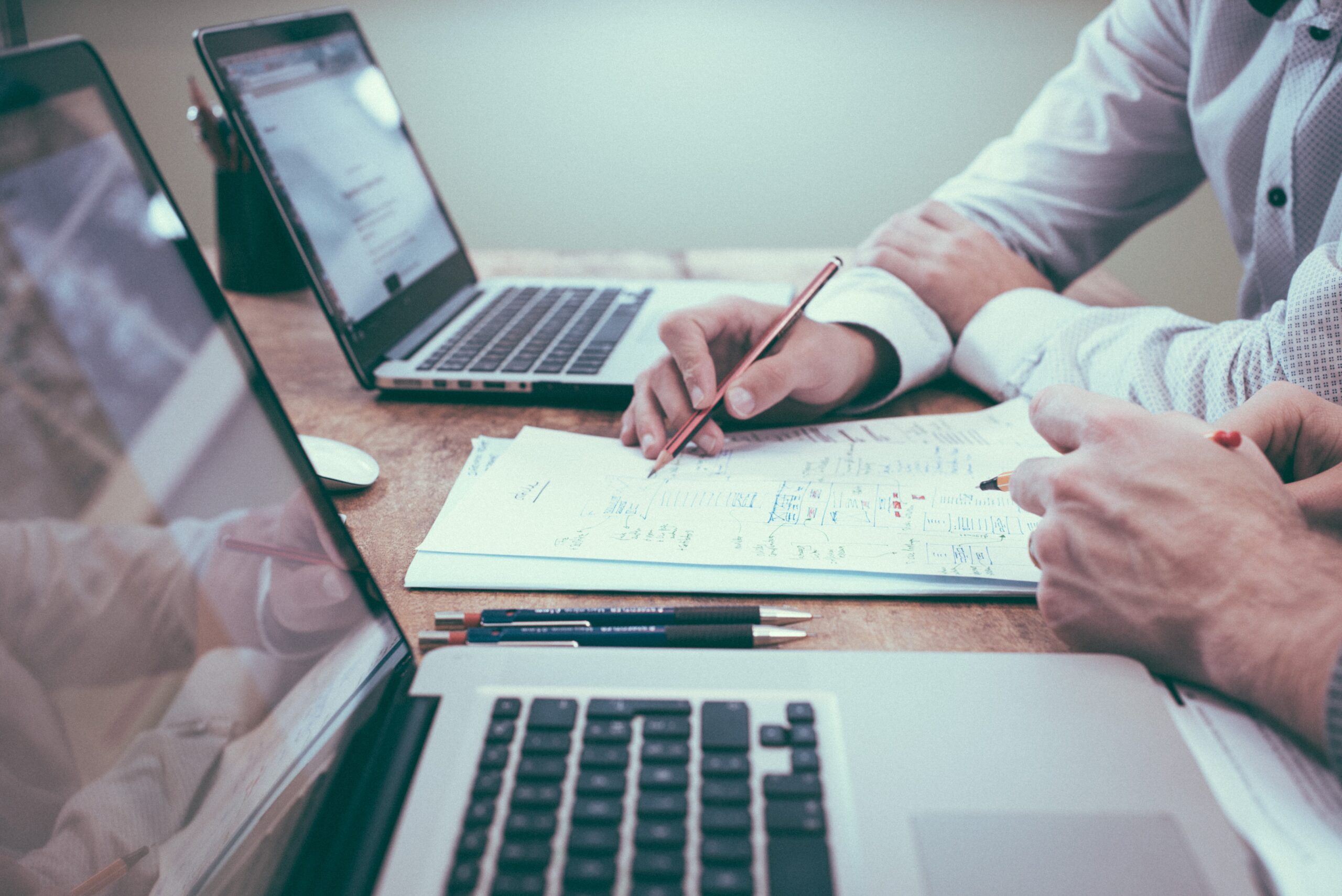 Contact Our Team
Find The Best Group Plan For Your Needs