Kansas' #1 Trusted Insurance Agency
Local Insurance Agents Working for You
Our experienced team of insurance experts are dedicated to simplifying your insurance journey. With a strong presence across Kansas, we pride ourselves on delivering personalized insurance services tailored to your needs.
By collaborating with top insurance providers, we ensure you get premium coverage at the most competitive rates. Whether you're an individual, a family, or a business, our independent experts are here to assist you every step of the way.
Auto
On the road, peace of mind is just as essential as your vehicle's performance.
We sift through various auto insurance plans from trusted providers, ensuring you get the protection you need at rates you'll appreciate. Trust us to steer you right.
What Our Clients Are Saying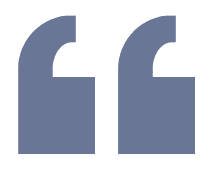 "My wife and I are retiring early and we needed to know our options when it comes to health insurance. Jake is professional and quickly figures us out on what we want and need. It can be kinda scary moving into retirement but Jake made this part easy. When he was done helping us out he helped our daughter out and got her really good insurance at a very good price. Can't thank Jake enough."
"Sara Stucky helped me navigate a ticklish issue in my business. My wife has 18 months before being eligible for medicare and I desire to bring her into my business. Sara helped me evaluate options and spent a great deal of time with me. She helped me arrive at a decision. while it doesn't mean business for Sara now, it will in the future, because I plan to add health care for my staff in due course. I will never forget her efforts and will certainly recommend her to people I know needing help in this critical area. Thanks Sara!"
"Jake was great to work with! We were searching for a health insurance policy for our son and weren't sure where to start. We are so glad we contacted Jake. He was very helpful, straightforward, and went above and beyond to make sure we got the policy that best met our needs. He helped lessen the stress of a difficult situation. We will definitely contact him again with any other insurance needs."
Contact
Get In Touch
Have more questions or want a free quote?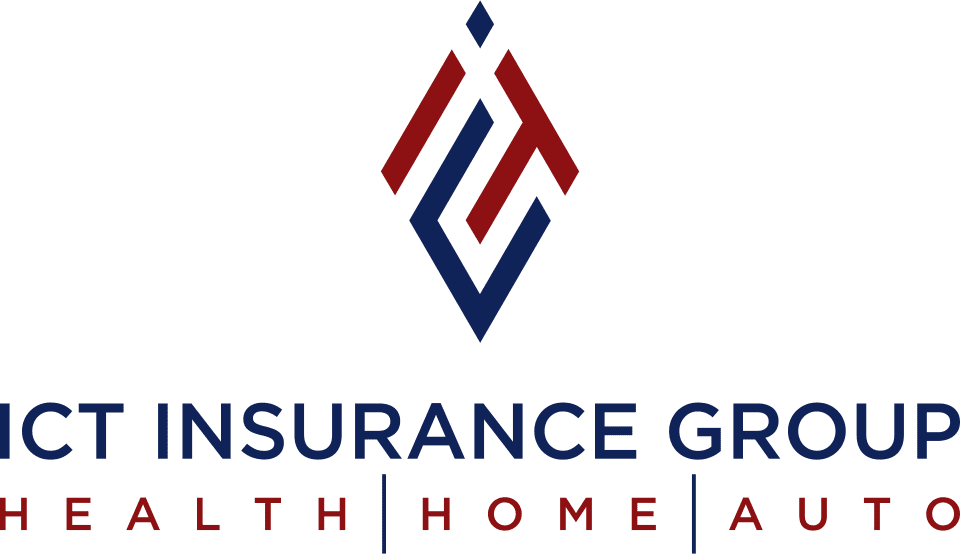 Merger of Excellence
Strengthened by Unity Defined by Expertise
Jensen Insurance Group and ICT Health Insurance Agency merged Aug 1, 2021 to form ICT Insurance Group.
While the two divisions are now working together, the two sides will keep focusing on what they specialize in. It has always been very important to not get spread too thin, and the reason both sides of our Kansas insurance agency have been so successful is the goal to focus on knowing "a lot of information about a few specific items, rather than knowing a 'little bit' about a lot".