Health Insurance & Medicare Open Enrollment
There are changes taking place for 2024!
Make sure  you're receiving ALL the benefits you're entitled to!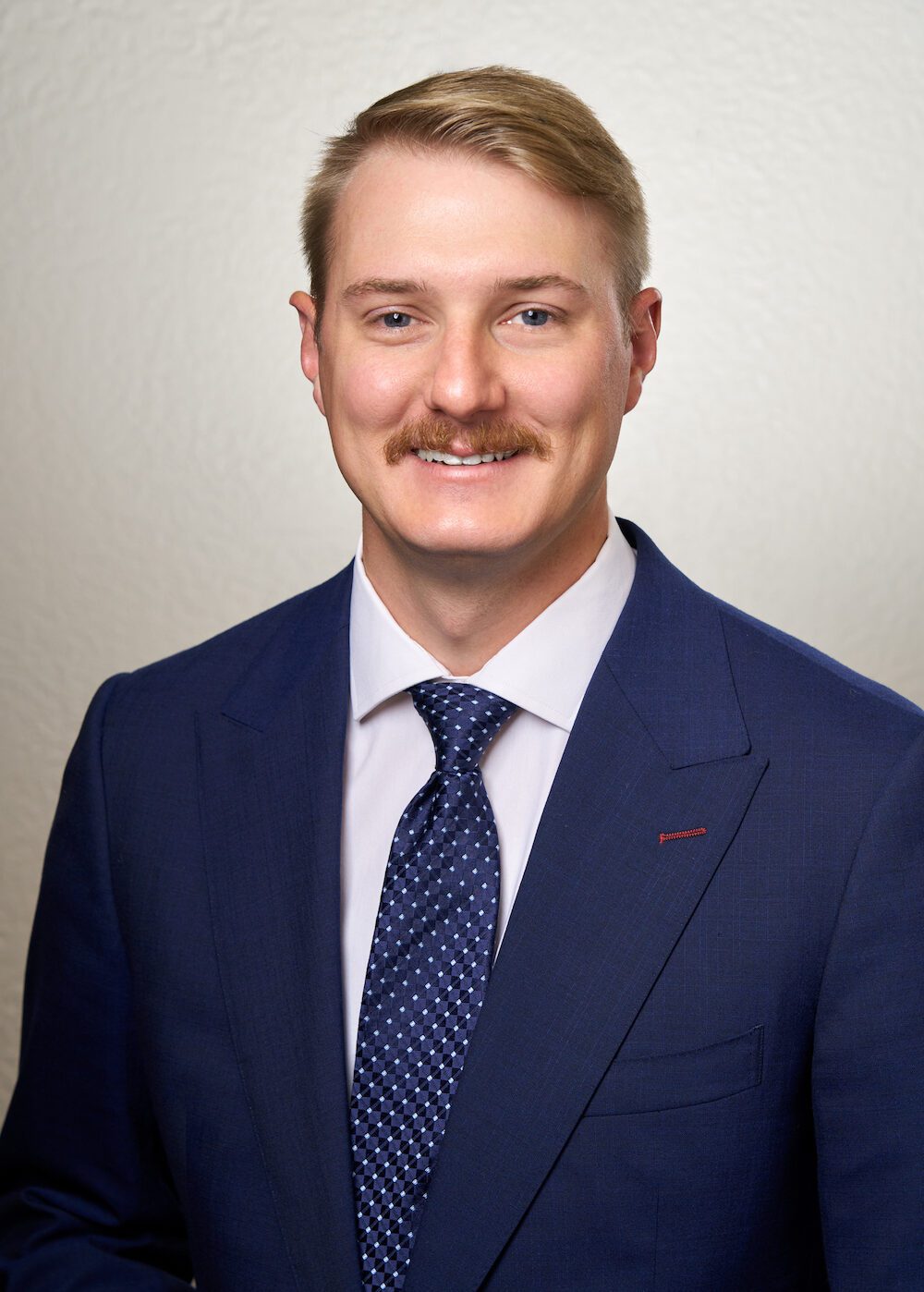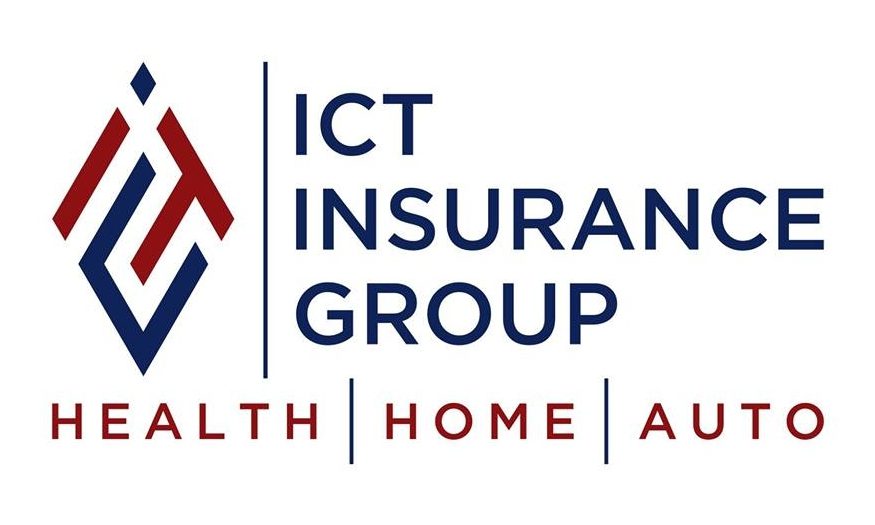 I take the stress out of navigating the Health Insurance & Medicare world!
My services are completely FREE to you the individual!
What My Clients Are Saying
Melissa Cleary
Drake is a great person to work with. He had all the knowledge necessary to find the perfect plan for me. He was very patient dealing with a problem we faced during enrollment. He maintained me informed of the process regularly which kept my anxiety level low. He is professional and caring. I HIGHLY recommend Him as an excellent insurance agent!
David Duncan
Drake was great to work with and helped tremendously! He's very professional, prompt and does really good work.