ICT Insurance Osage City KS
Local Agents Working for You
ICT Insurance Osage city's agents are experts at providing Auto, Home, Ranch and Farm Insurance. We are Kansas-owned and operate as an independent insurance broker in Osage County. What that means is that we don't work for one insurance company as a salesperson – we work for you to find the best insurance policy to fits your personal needs at the best possible rates.
In addition to auto and property insurance we also have have agents that specialize in providing Health insurance including Medicare and insurace both on and off the exchange.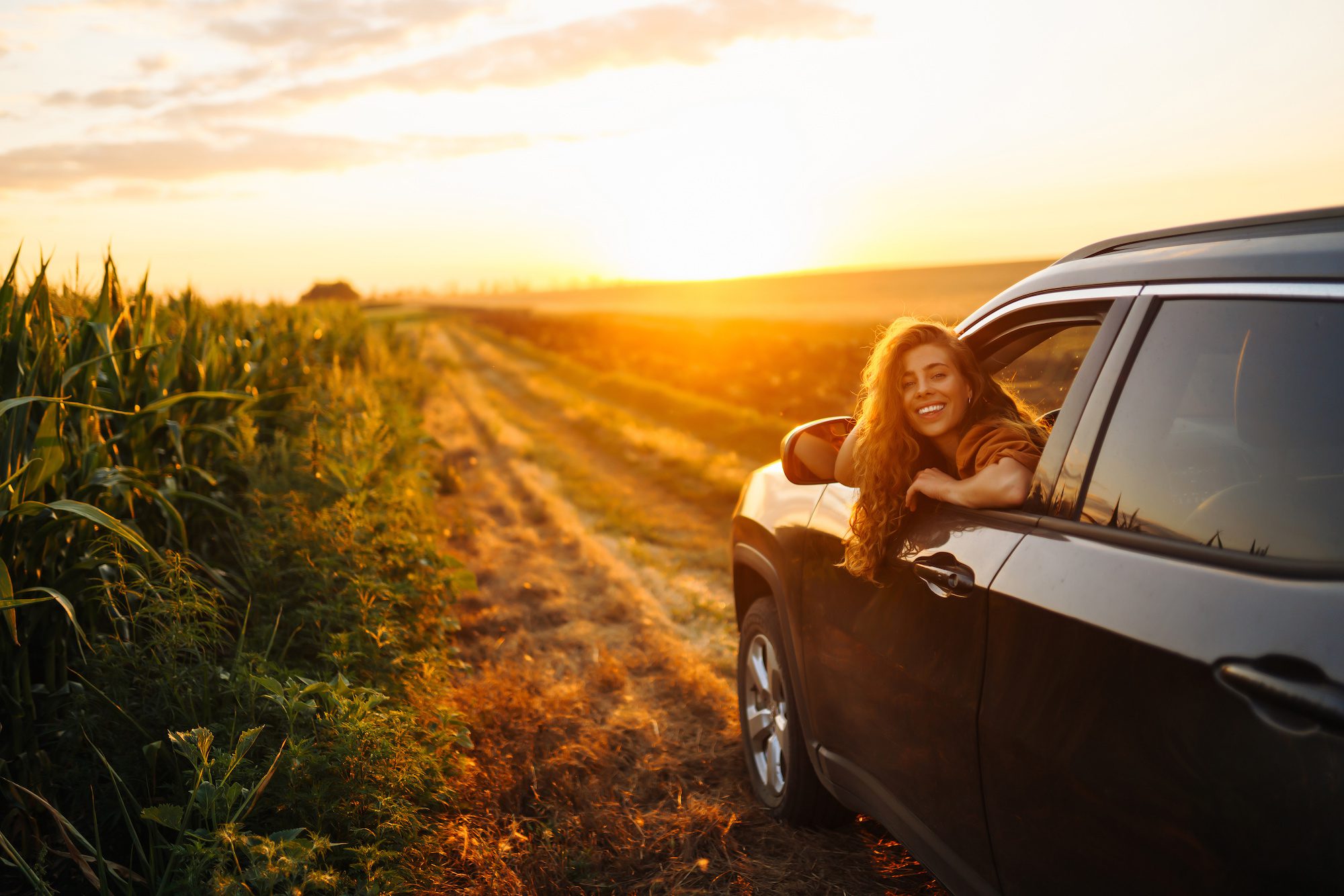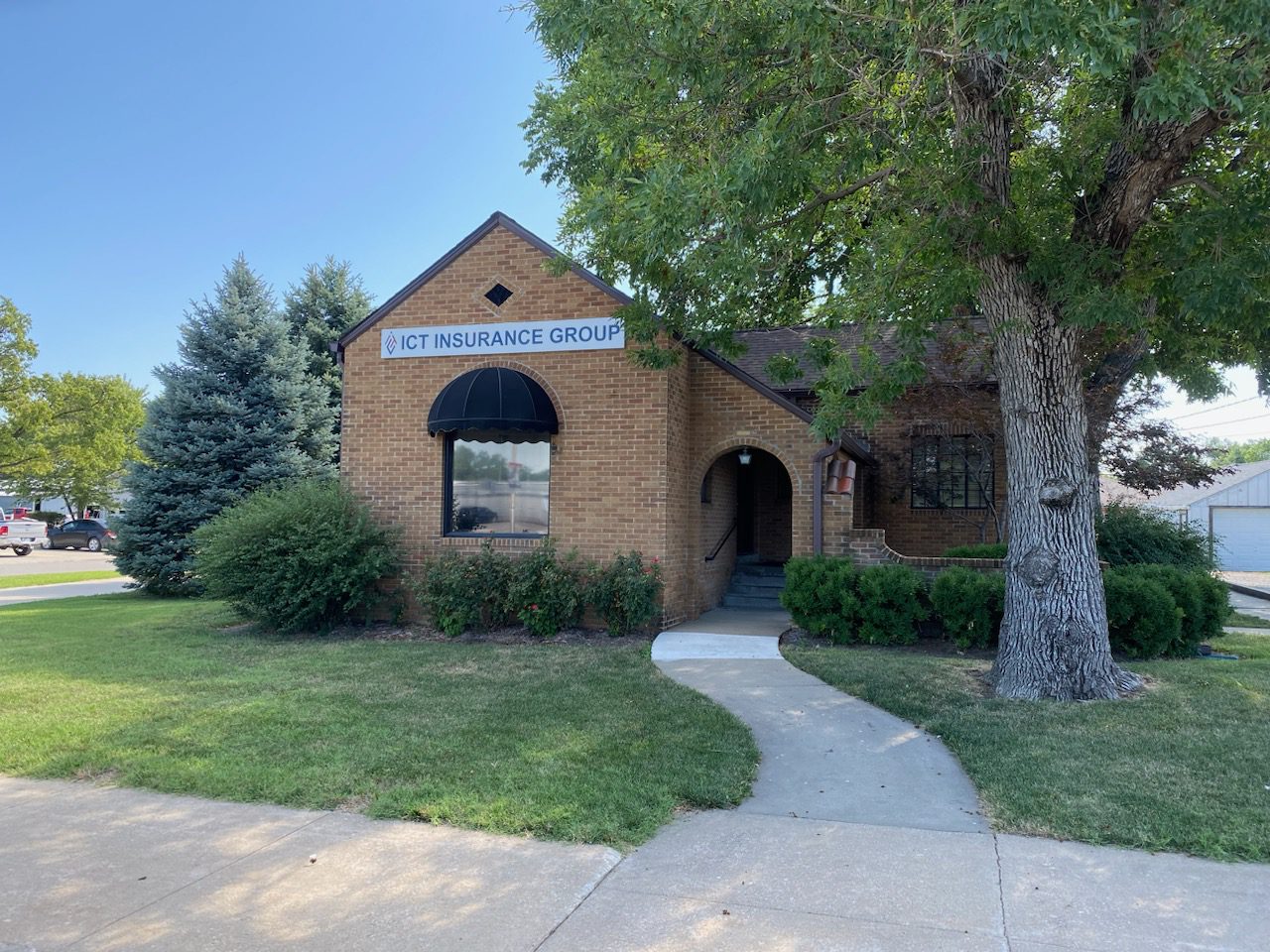 Osage City Insurance Experts
Our insurance office has been serving the community at this location for many years. In fact, this branch was previously known as Citizens Insurance Services in Osage City before joining ICT. Scott Thompson was the previous owner, and still works as an Osage City insurance agent at this office along with Mary Jo, our other agents.
If you're looking for any kind of insurance in the Osage City area – contact us for a free insurance quote to see how we can find the right insurance at the right price.
Auto Insurance for Any Driver
ICT can help with any standard car insurance & home insurance in Kansas – but our years of experience have made us particularly good at helping with farm insurance policies for rural properties, farms, ranches, dairies, or anything else!
We specialize in situations that are too complex or difficult for other companies: SR22s, large or small farms, ranches, farm vehicles & machinery, livestock, rural homes, etc.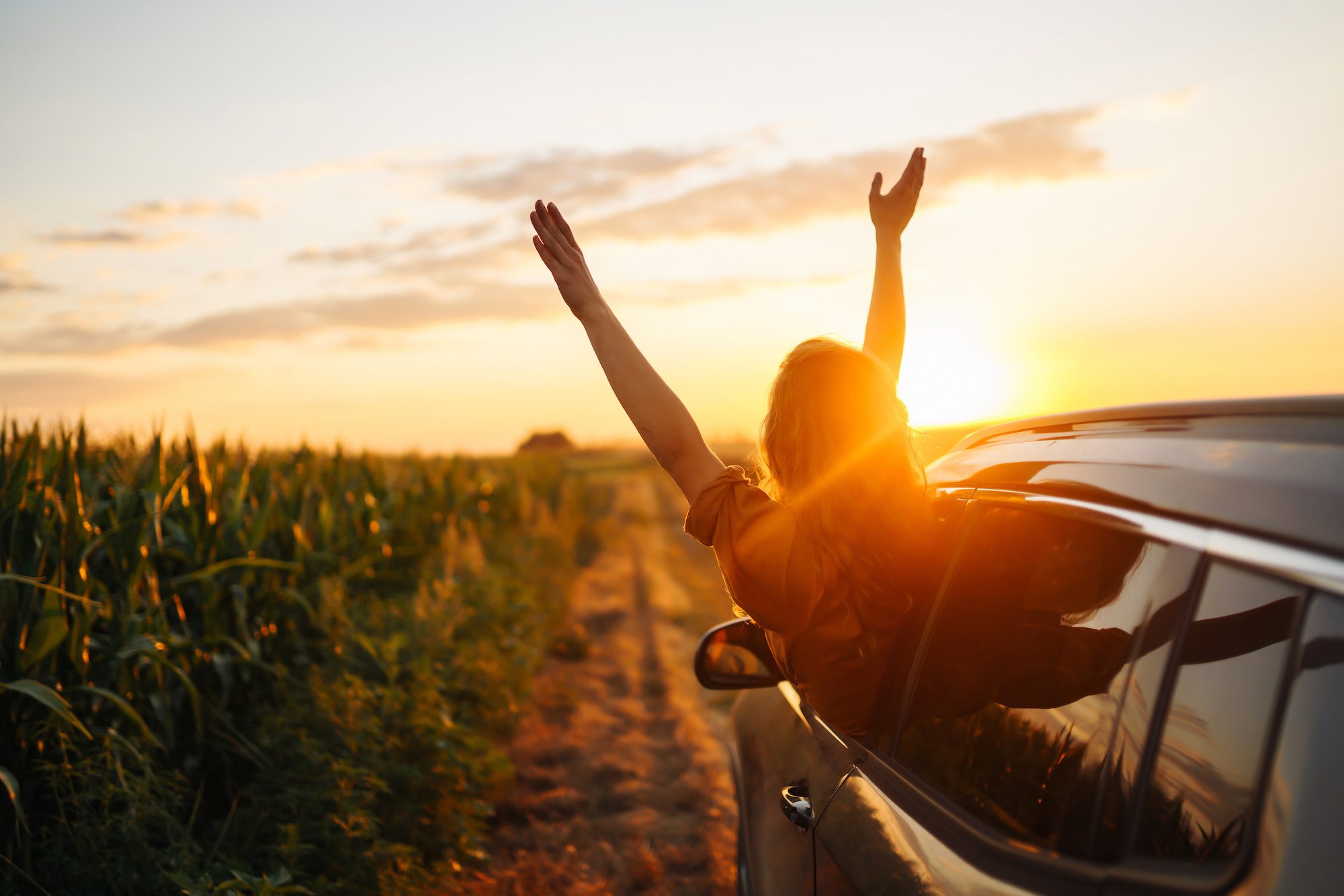 122 North 6th Street
Osage City, KS 66523
Mon: 8:30 AM – 3:00 PM
Tues: 8:30 AM – 3:00 PM
Wed: 8:30 AM – 3:00 PM
Thurs: 8:30 AM – 3:00 PM
Fri: 8:30 AM – 3:00 PM
Sat: Closed
Sun: Closed