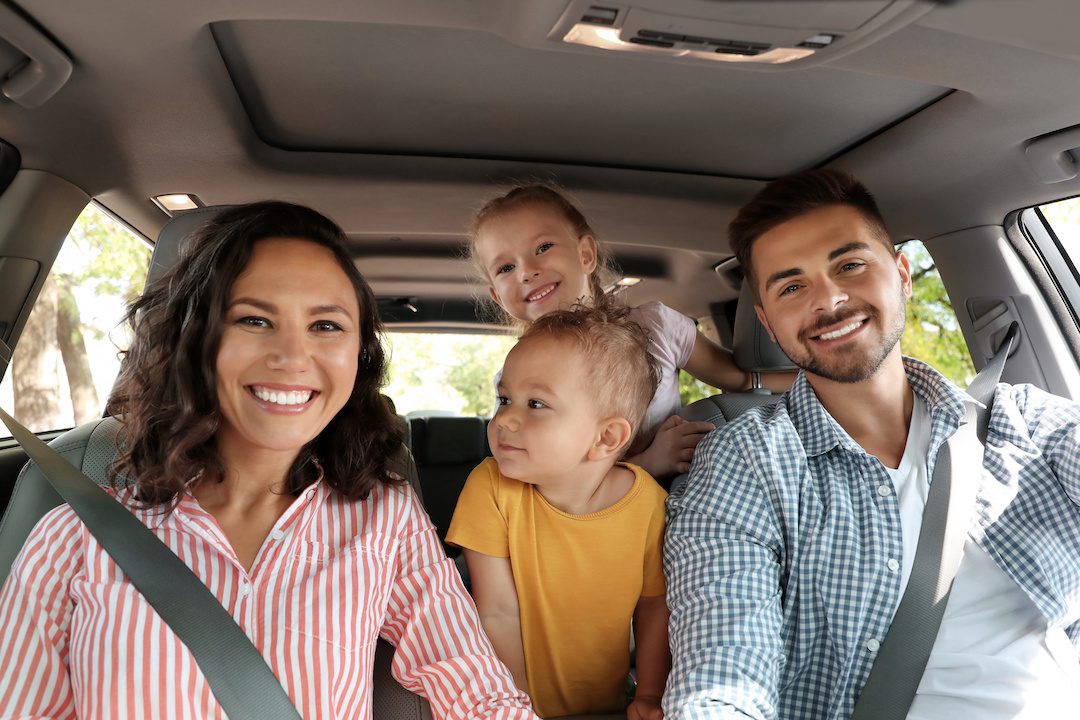 Auto Insurance in Kansas:
Lawrence, Wichita & Beyond
We are your best choice for friendly, quick, and cheap car insurance in Kansas – regardless of your driving situation. We work for you, not an insurance company, to find the right car insurance policy and provide flexible payment options. Our Kansas auto insurance agency can help whether you need an SR22, simple liability insurance, or full coverage for a new car.
Kansas Car Insurance – No Exclusions!
We truly believe in helping our Kansas auto insurance ​clients and our local neighbors stay safe & insured on the road. Many people first come to us because of an unfortunate circumstance or unique situation that makes it hard to find any car insurance – let alone something they can afford. Some have even been dropped by their previous car insurance company and are left to look for something better.
No matter your car insurance need, we write cheap car insurance policies in Kansas for everyone & everything. Our Kansas auto insurance experts have put in the work to find the best plans from a variety of insurance companies for any of these tough situations.
Flexible Car Insurance Payments
We offer flexible payment options – many of our clients have switched to us because we offer cheap policies and better options for payment. We accept automatic payment by credit card or checking account, and more uncommon options as well. Payments for car insurance can be made in cash, month-to-month, and we even offer 2 week payments. Our Kansas auto insurance agency's​priority is to provide quick, friendly, and affordable car insurance policies at all our Kansas locations.
Contact
Get In Touch
Have more questions or want a quote?
Auto Insurance Information
What is auto insurance?
Auto insurance protects you against financial loss if you have an accident. It is a contract between you and the insurance company. You agree to pay the premium and the company agrees to pay your losses as defined in your policy. Auto insurance provides property, liability, and medical coverage.
Why do you need auto insurance?
Protecting your money and your future is a good reason to have automobile insurance. Not only can an auto insurance policy help pay for injuries or property damage you cause, but many policies also reimburse you for expenses associated with a crash—such as an emergency room visit or a tow service. Auto insurance can also help pay for the depreciation of your car if it's stolen.
Is auto insurance expensive?
Getting the cheapest auto insurance quote will depend on where you live, age, driving record, and credit history. In the U.S., the average cost for car insurance is $134/month, but could be as high as $209/month or as low as $78/month.
When do I need to purchase car insurance?
Always buy car insurance before you purchase your vehicle. The length of time it takes to get an insurance plan will vary depending on which company you choose. You should also make sure that the type of insurance you are getting covers all the parts of the car you want insured. If you are paying cash for your car, you need to make sure that your car insurance covers at least as much as your down payment.
If you already have auto insurance, you don't need to purchase new coverage when you get a new car. Most states require that you notify your insurance provider within a specified amount of time after acquiring a new vehicle. If you don't do so, you could lose the right to be covered in the event of an accident or theft.