Our Story
About What We Do & How We Got Here
ICT Insurance Group is a full service insurance agency coving the state of Kansas. What started as ICT Health, has grown into what it is today by the merger with Jensen Insurance Group in August 2021.
We are an insurance agency that caters to all of your insurance needs. With health, auto, and home options, we can help find the perfect fit for you.
At ICT Insurance Group, we don't believe one size fits all. With our one size fits one approach, we'll find the perfect insurance coverage that fits you and your unique needs.
Experts
Meet Our Team
Get to know the team that's here to help with your insurance needs.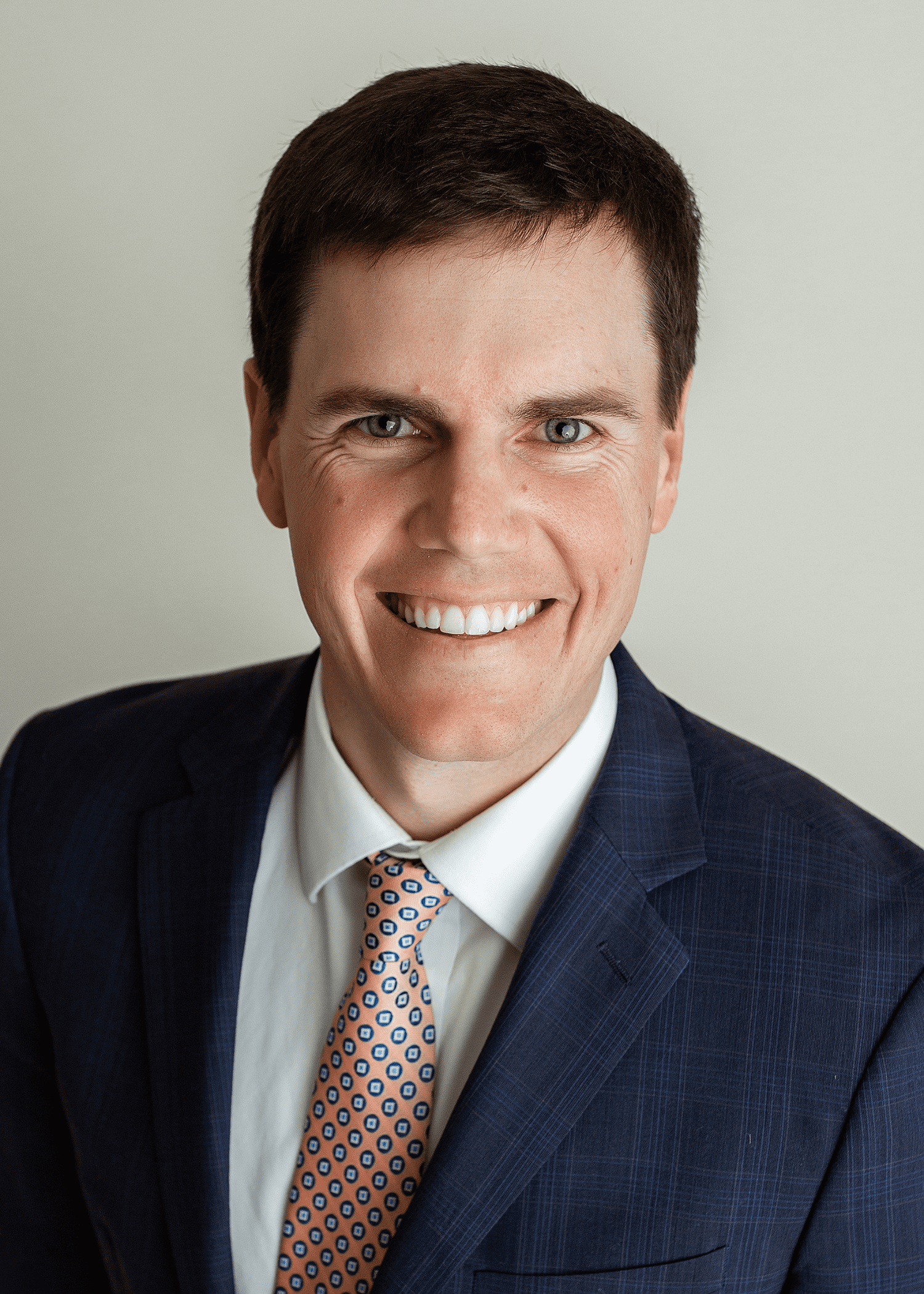 Joey Krsnich
President & CEO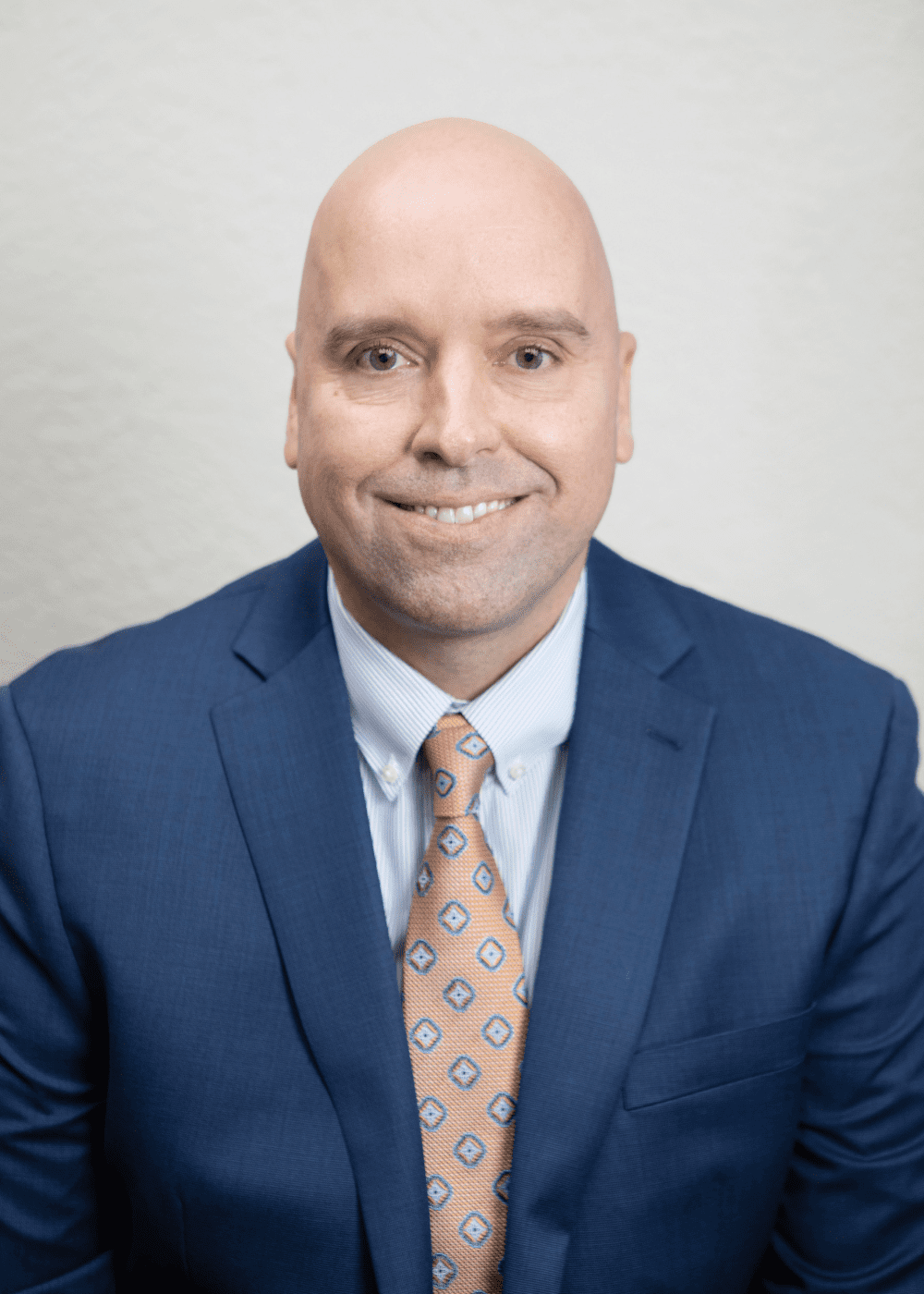 Wally Jensen
Vice President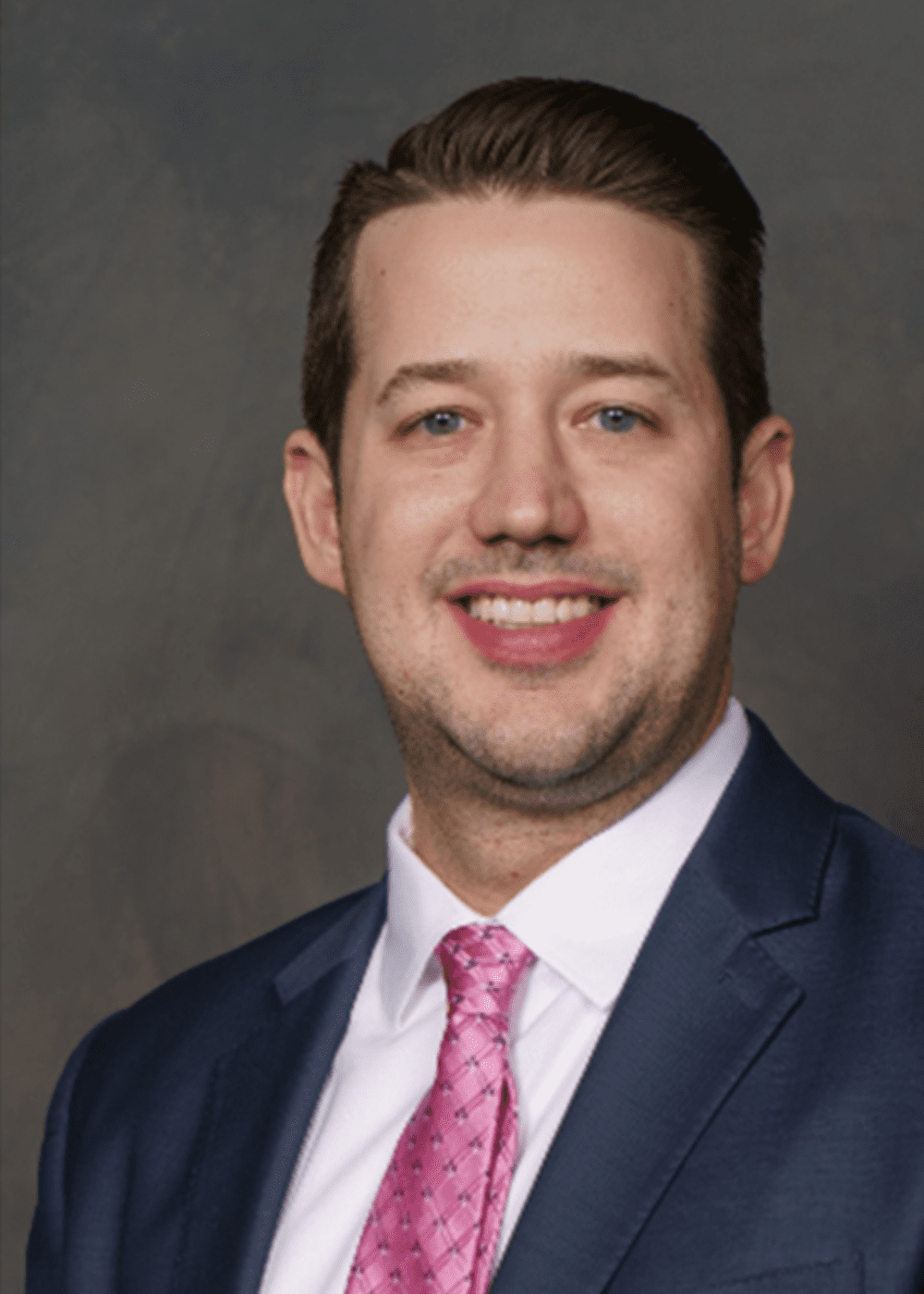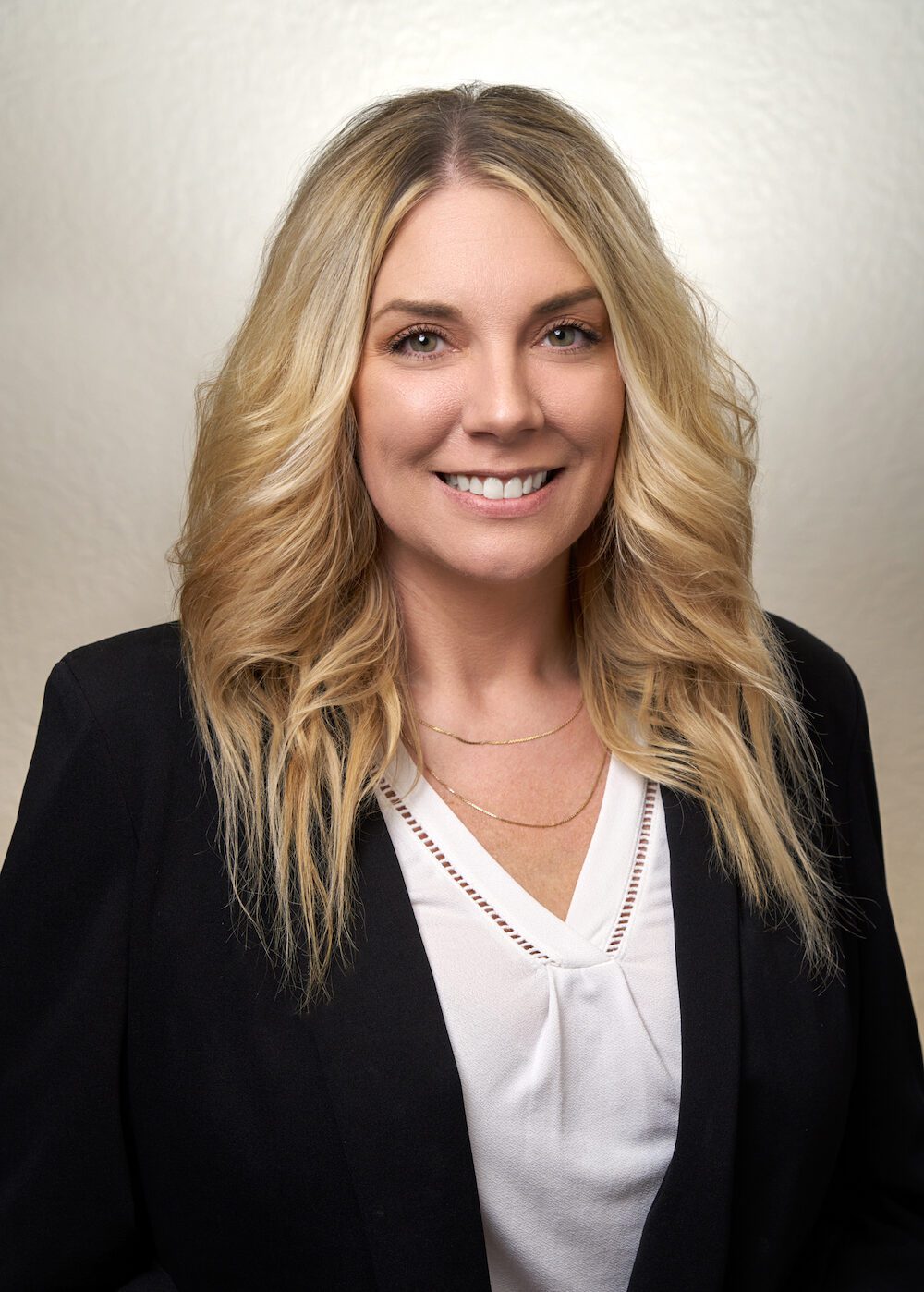 Candice Hedden
Office Manager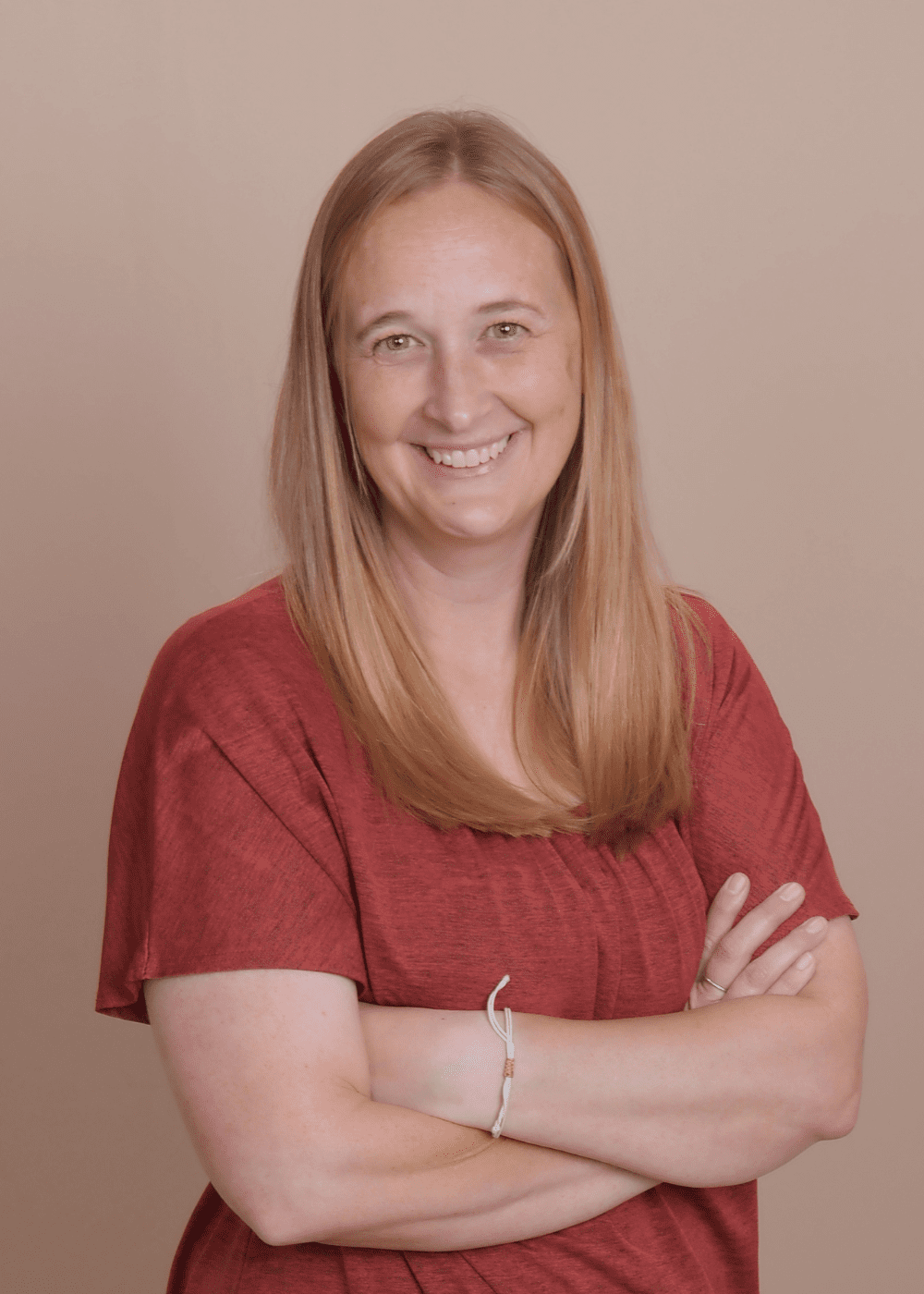 Jessica Jensen
Bookkeeper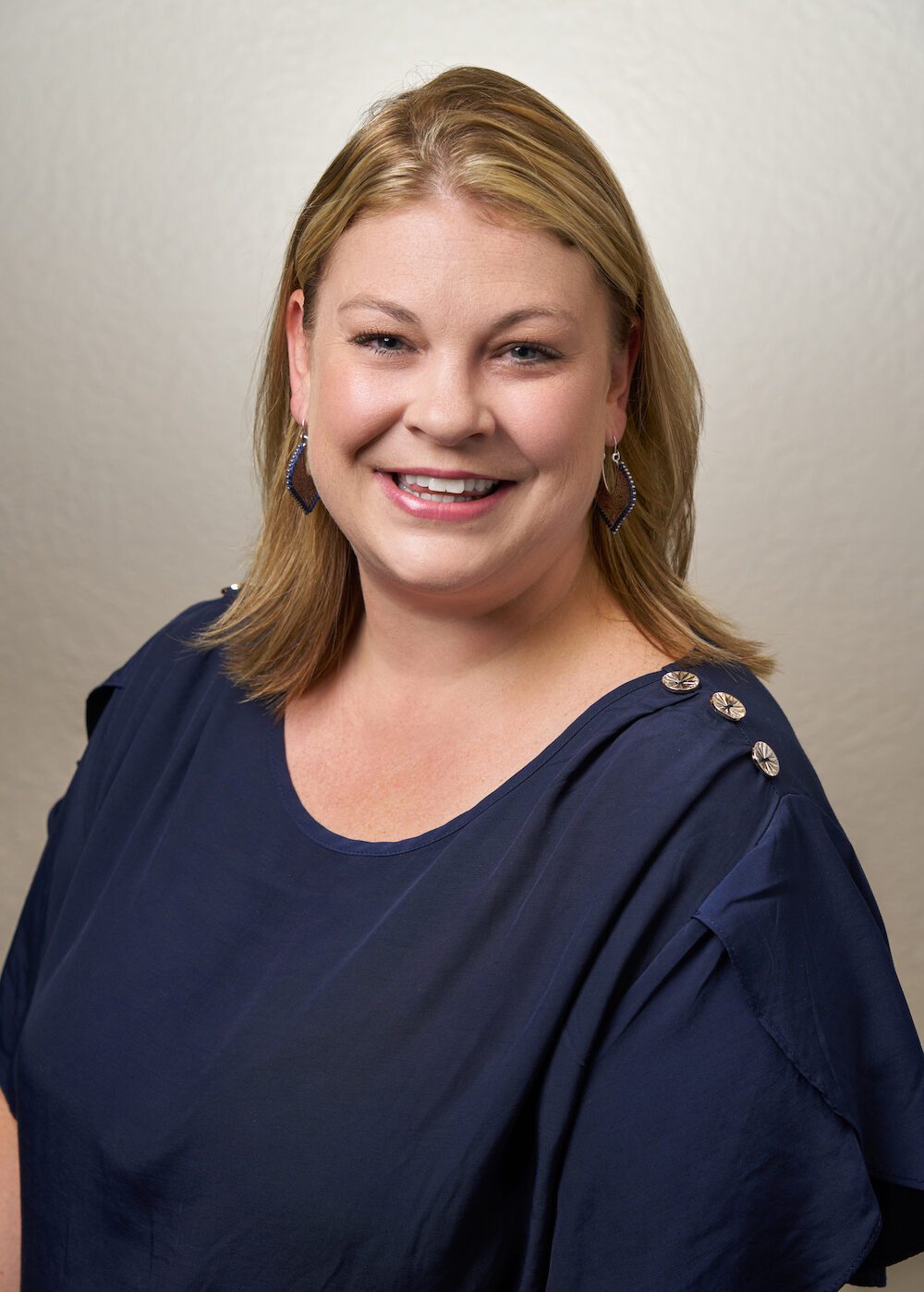 Mallory Wirth
Chief Sales Officer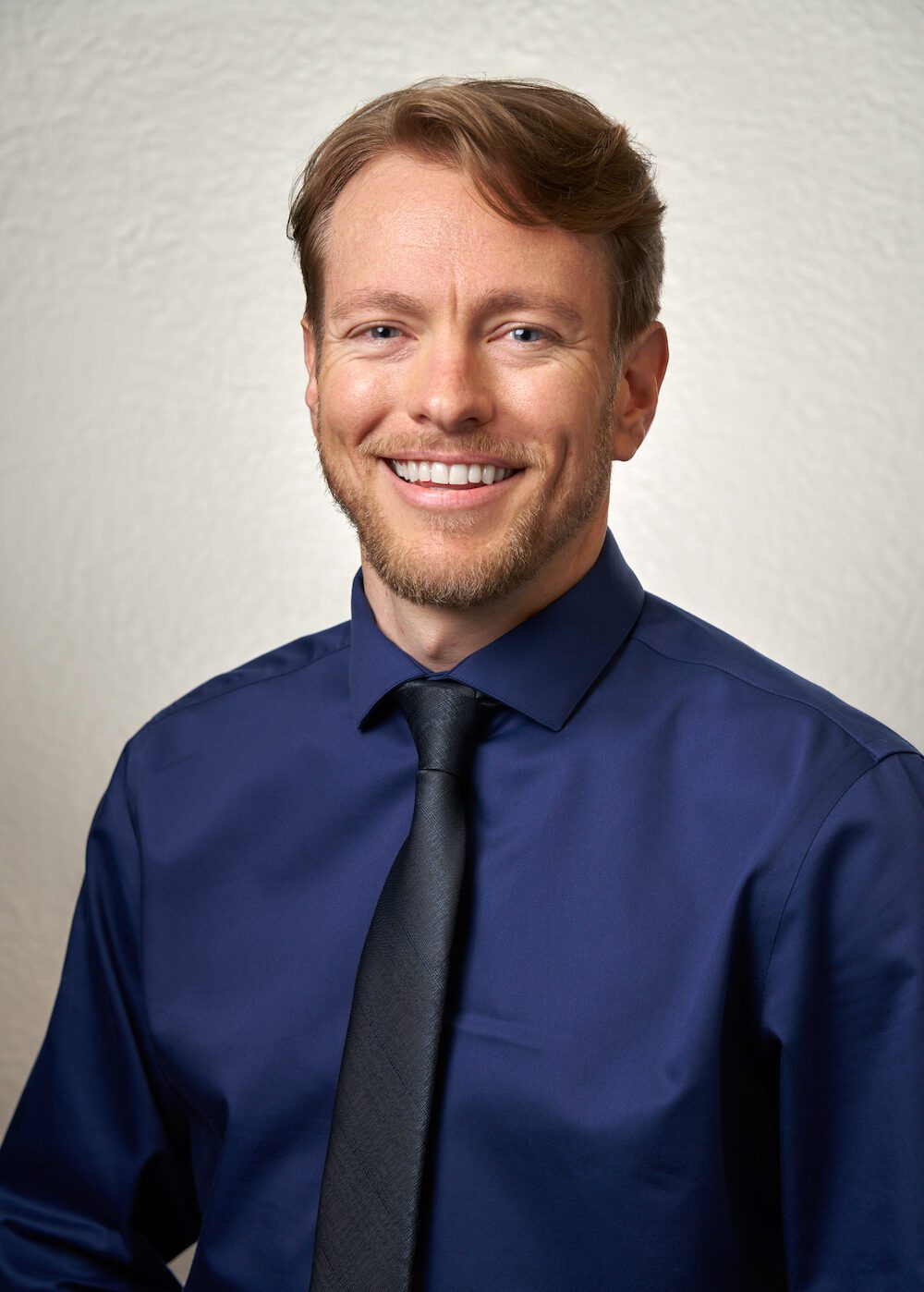 Adam Wilson
Digital Marketing & IT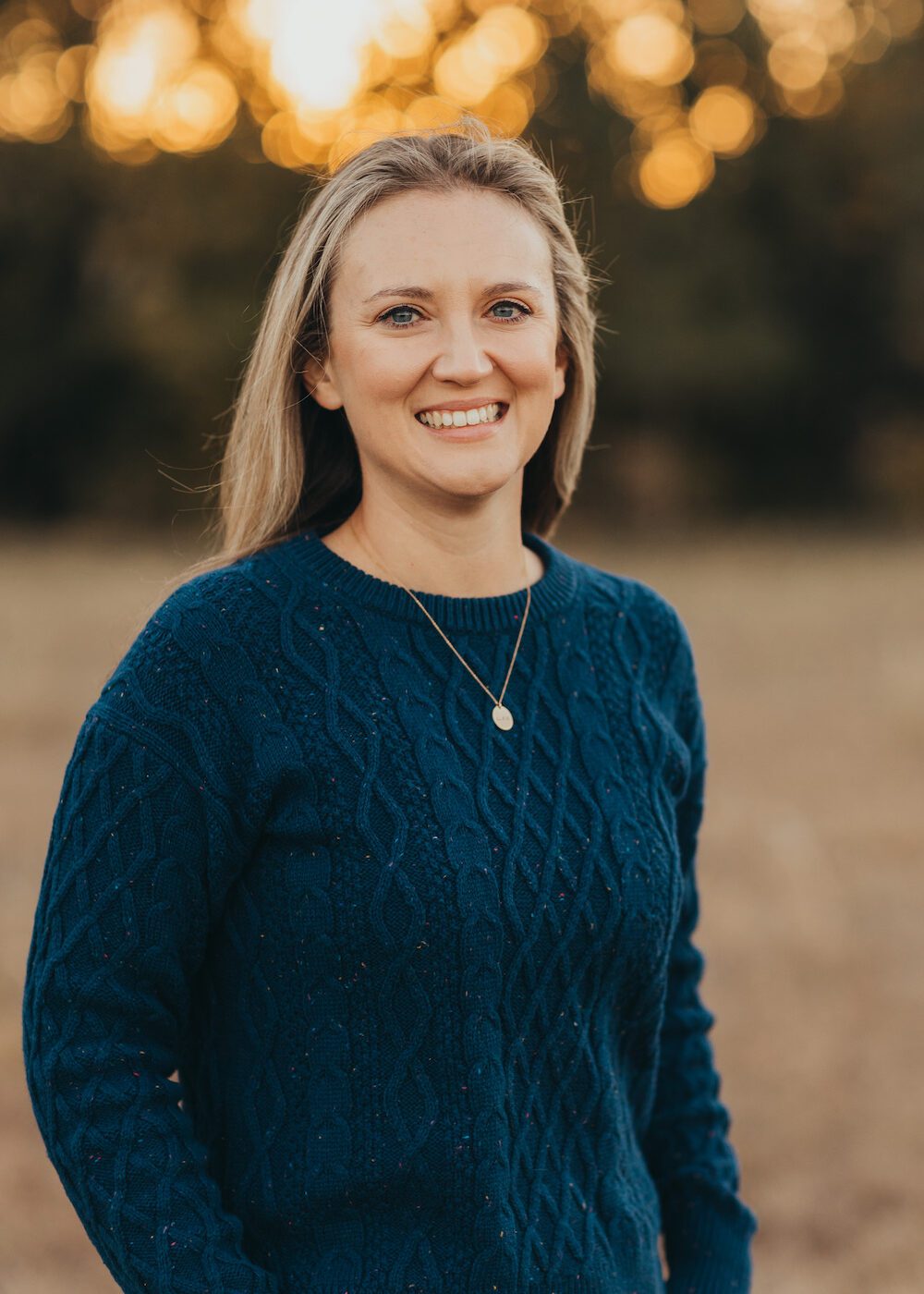 Amy Bloyer
HR & Marketing Director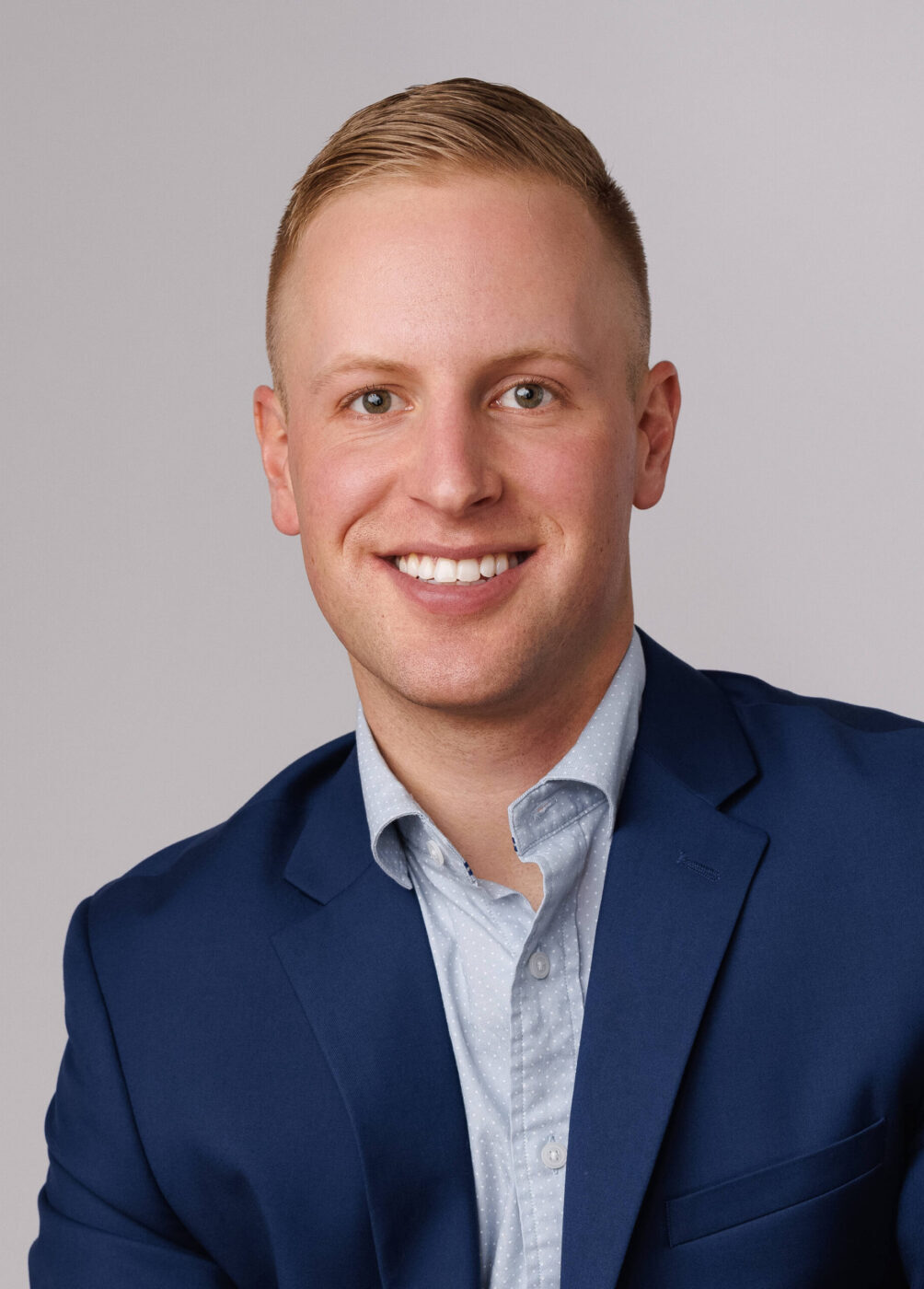 Jake Kuhlman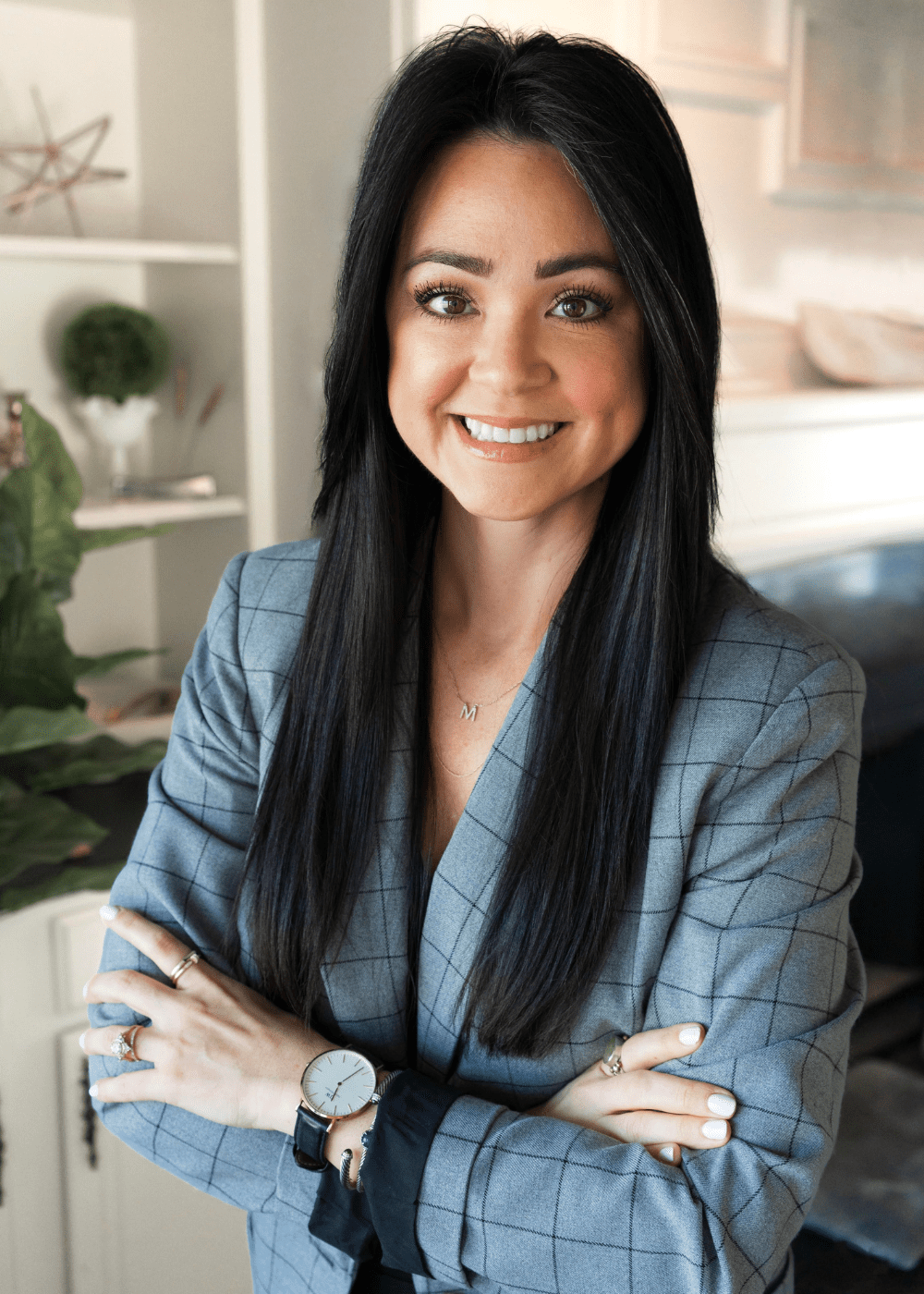 Stephanie Maier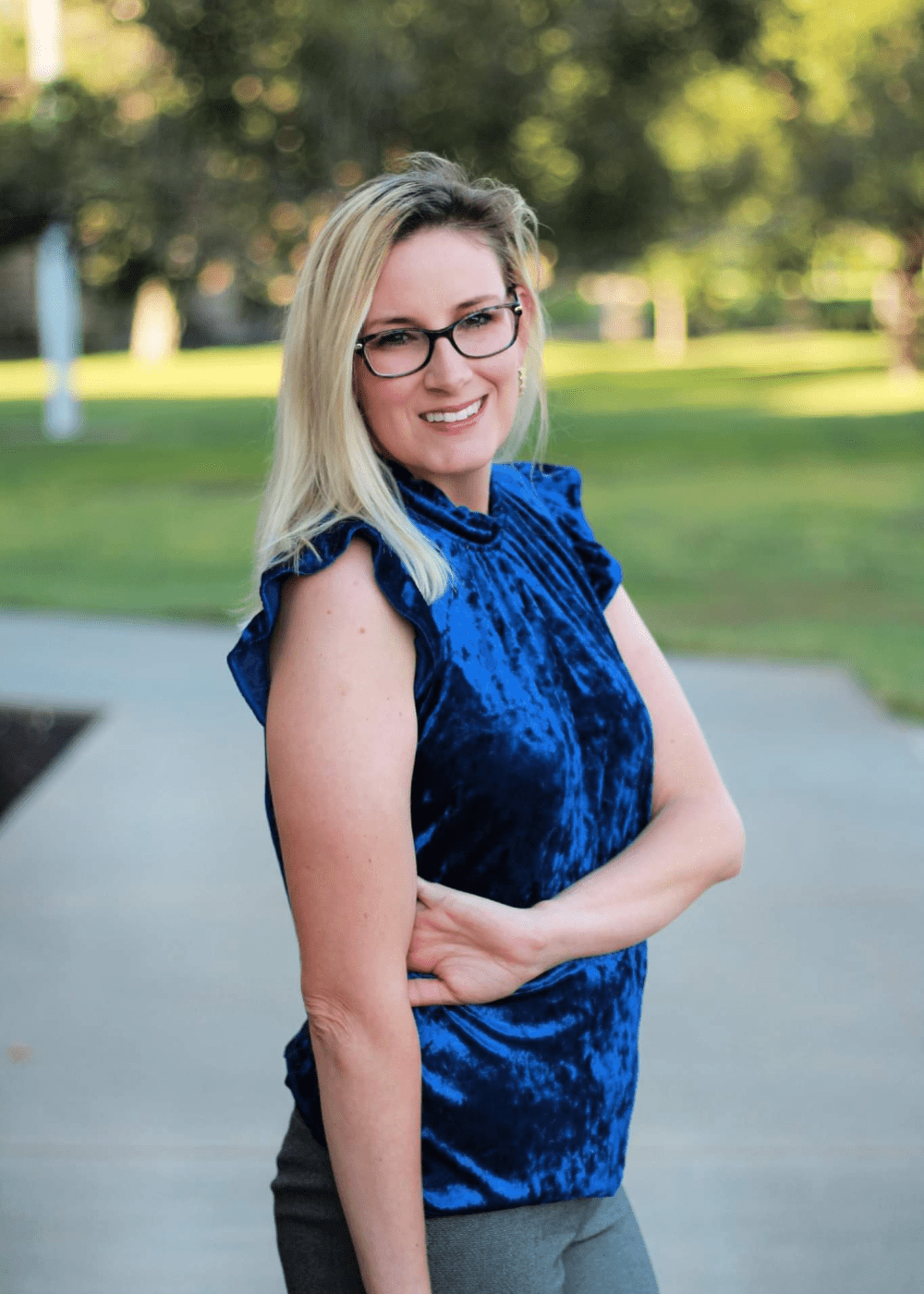 Abby Staley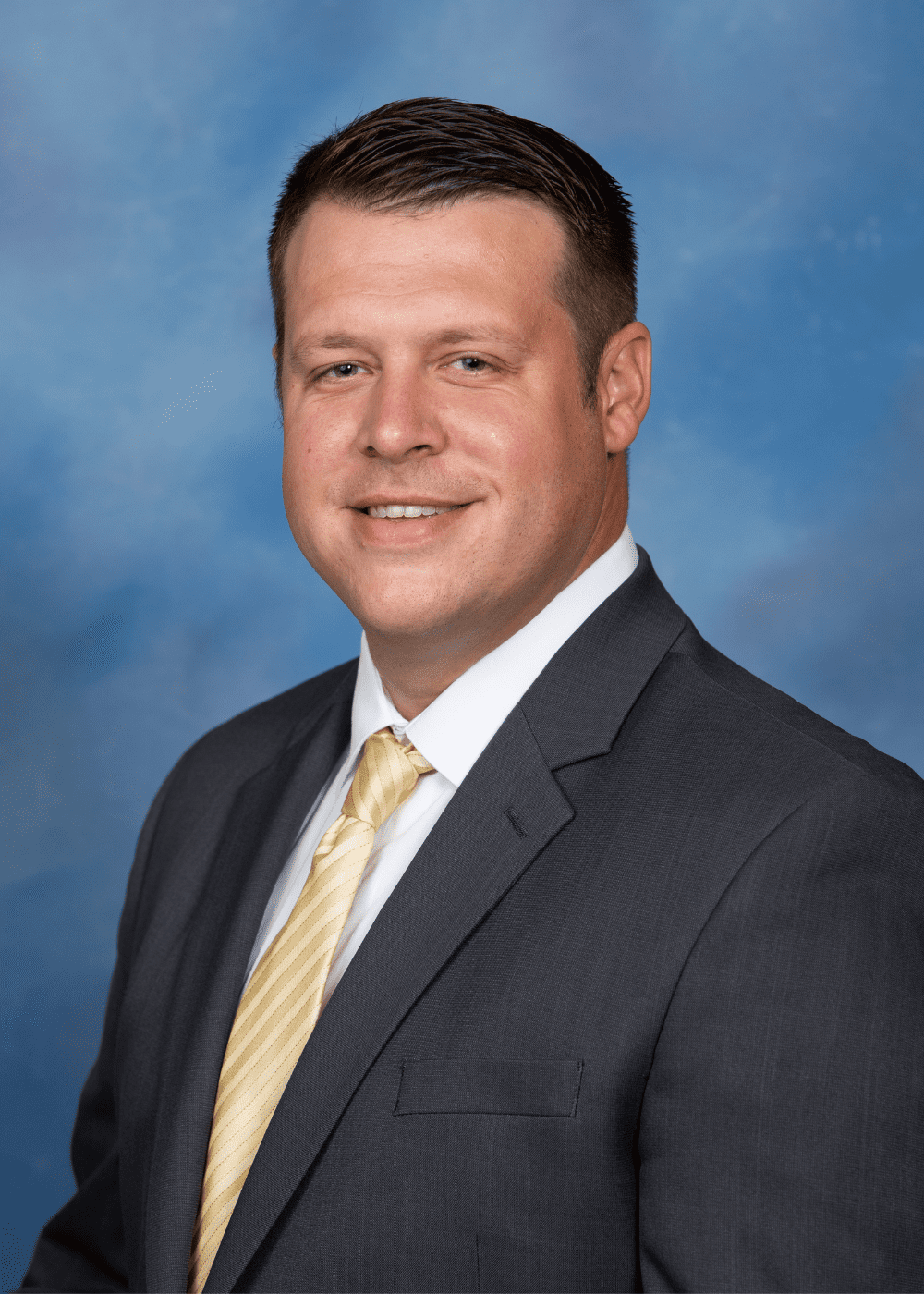 Deuce Stevens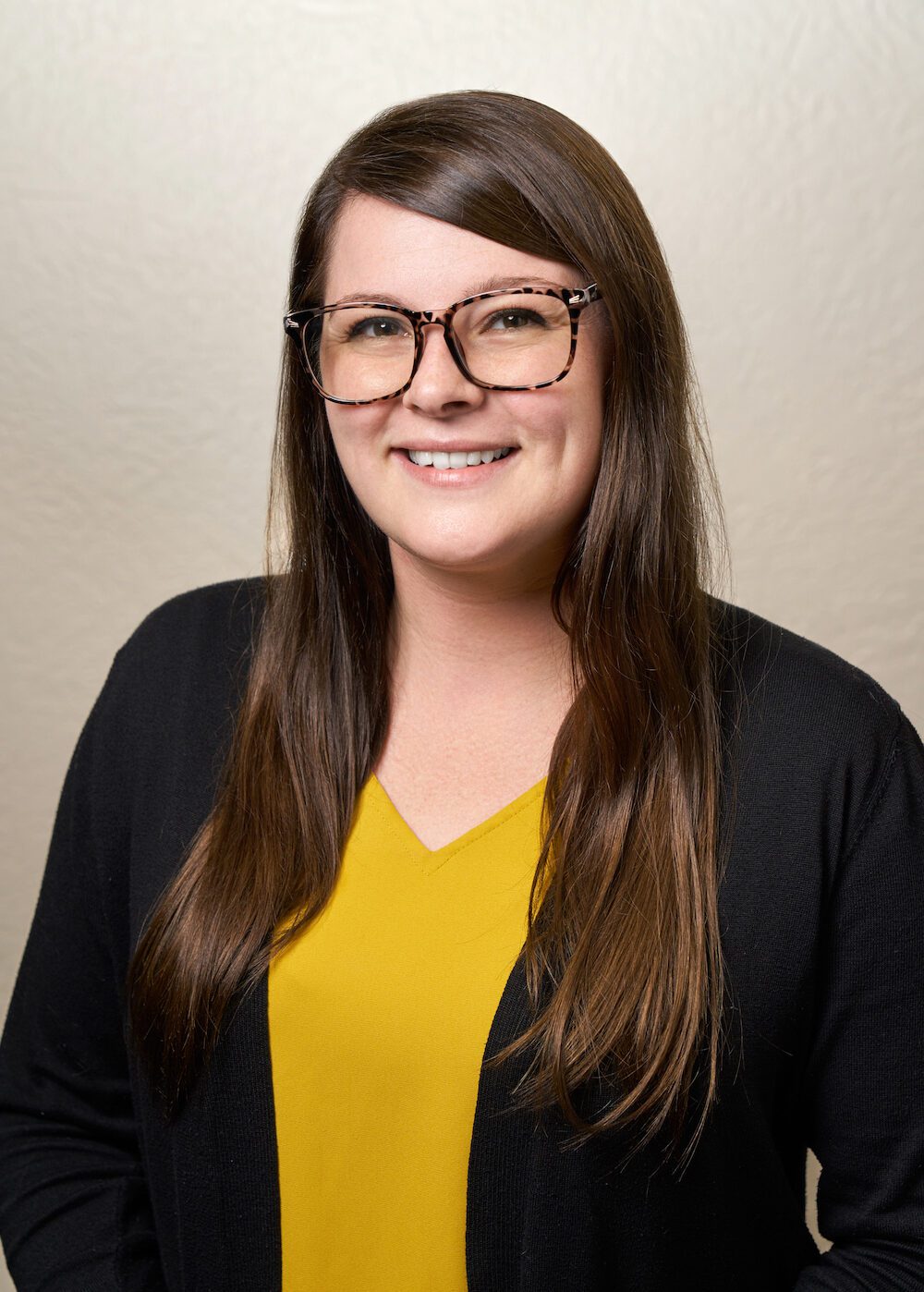 Jessica Alberts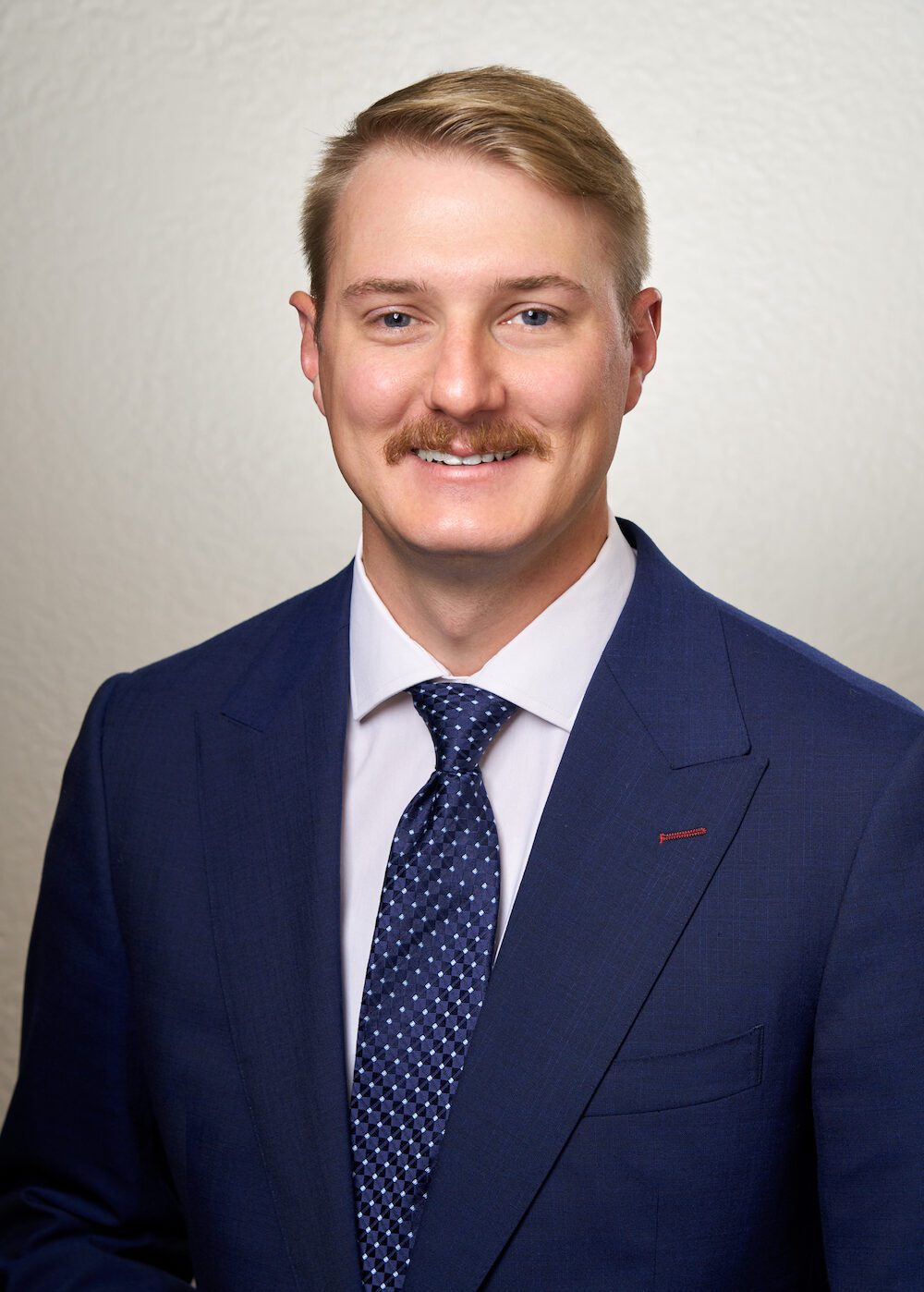 Drake Brown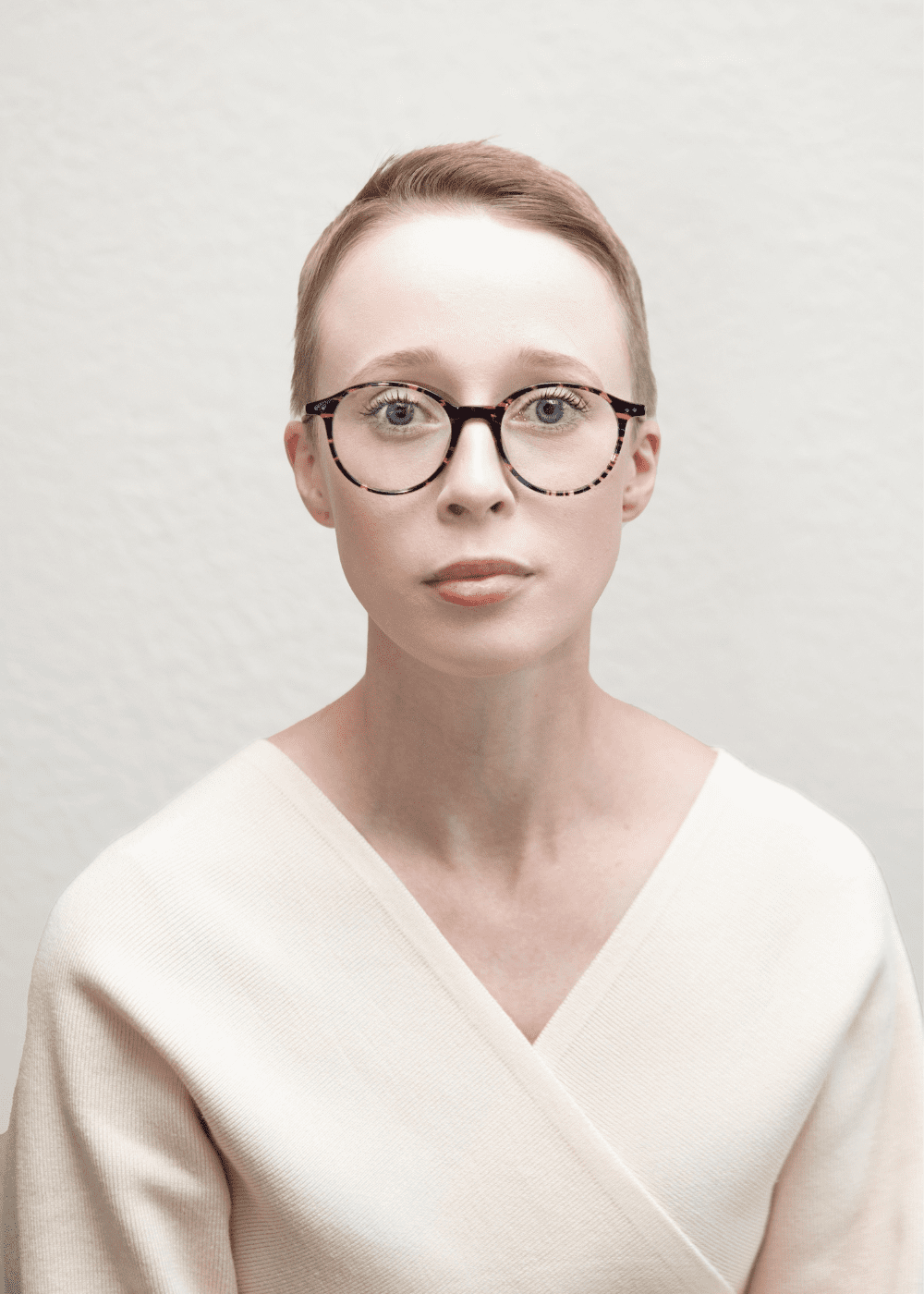 Megan Jones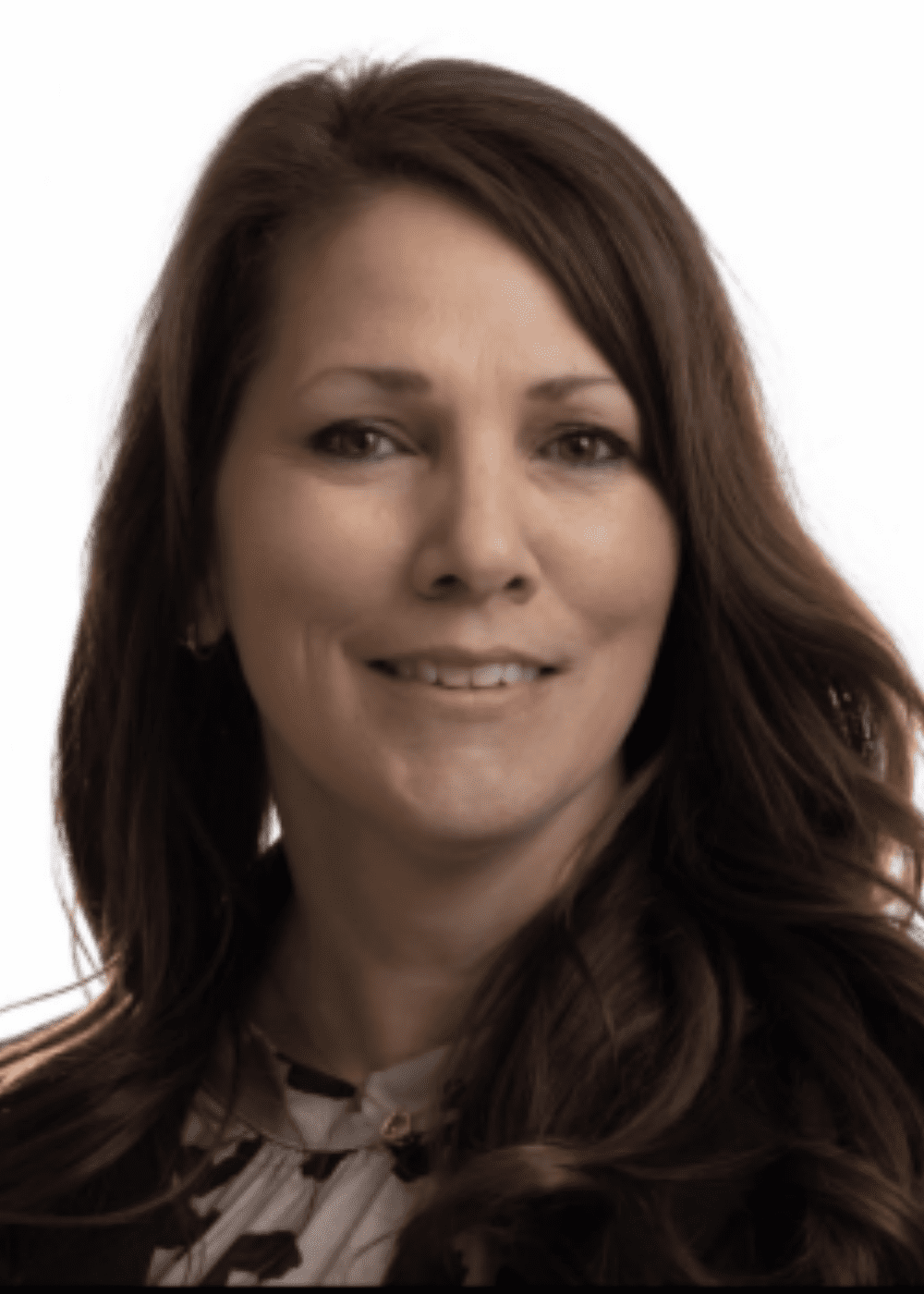 Michele Gregg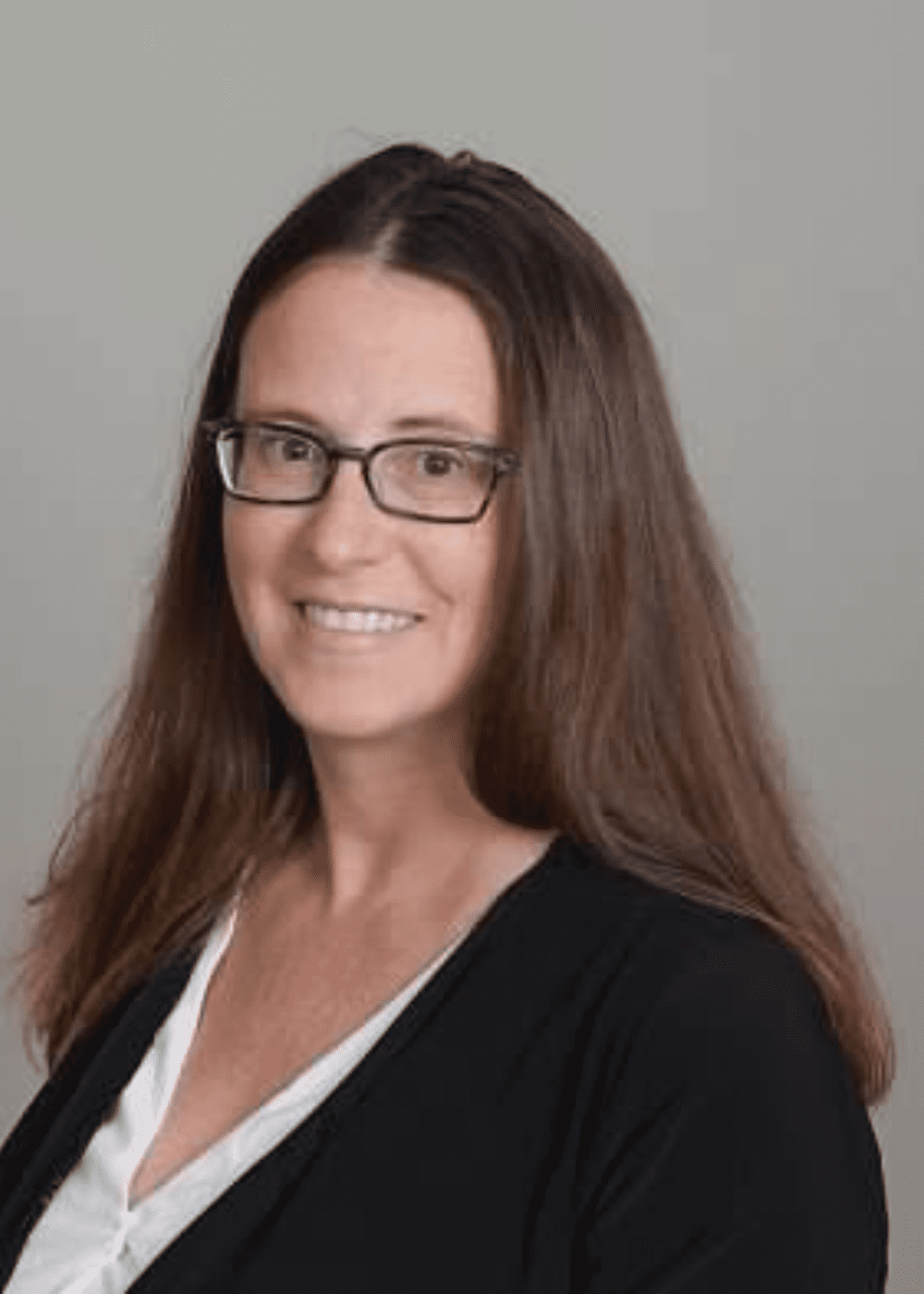 Sara Stucky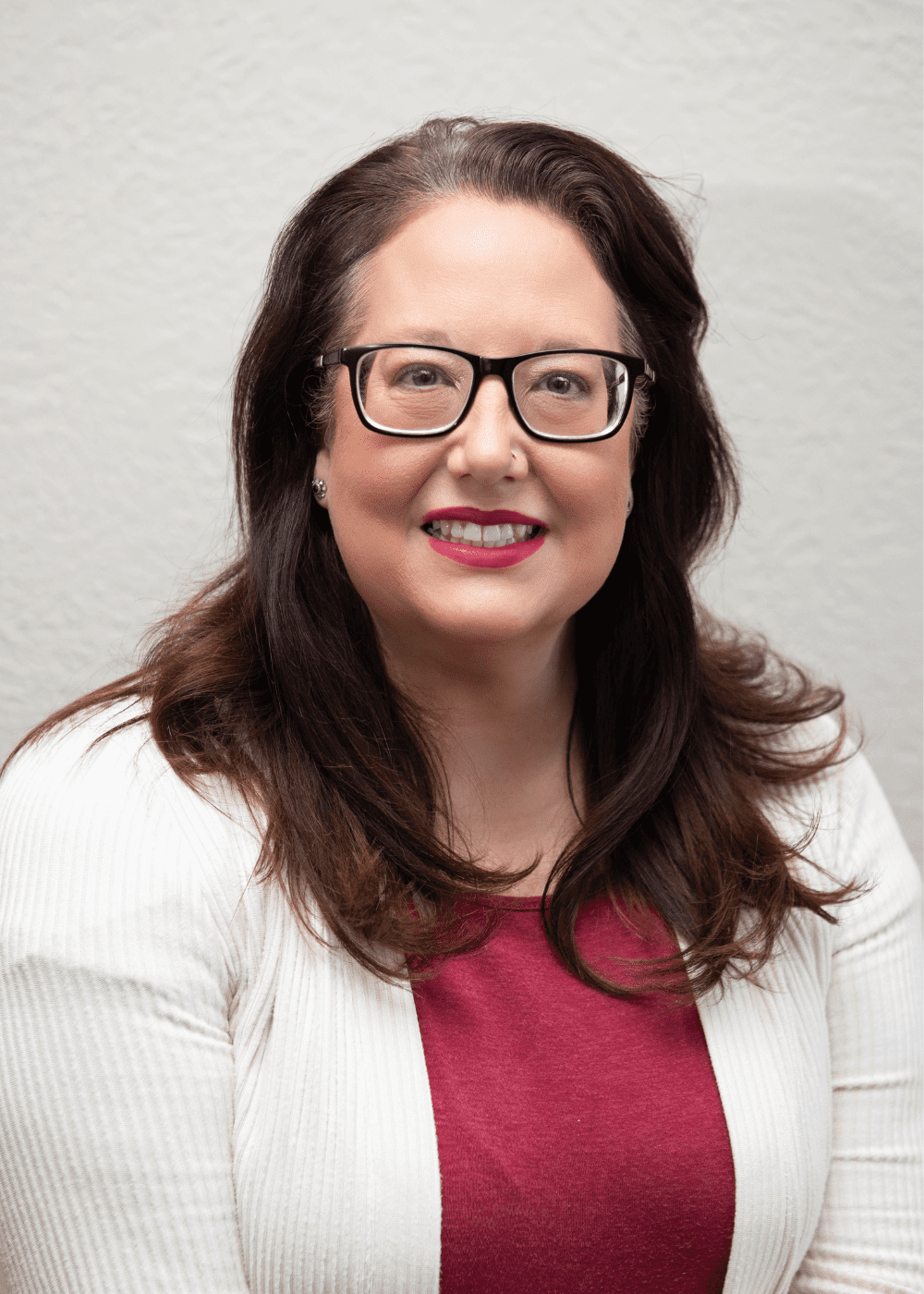 Brenda Terrones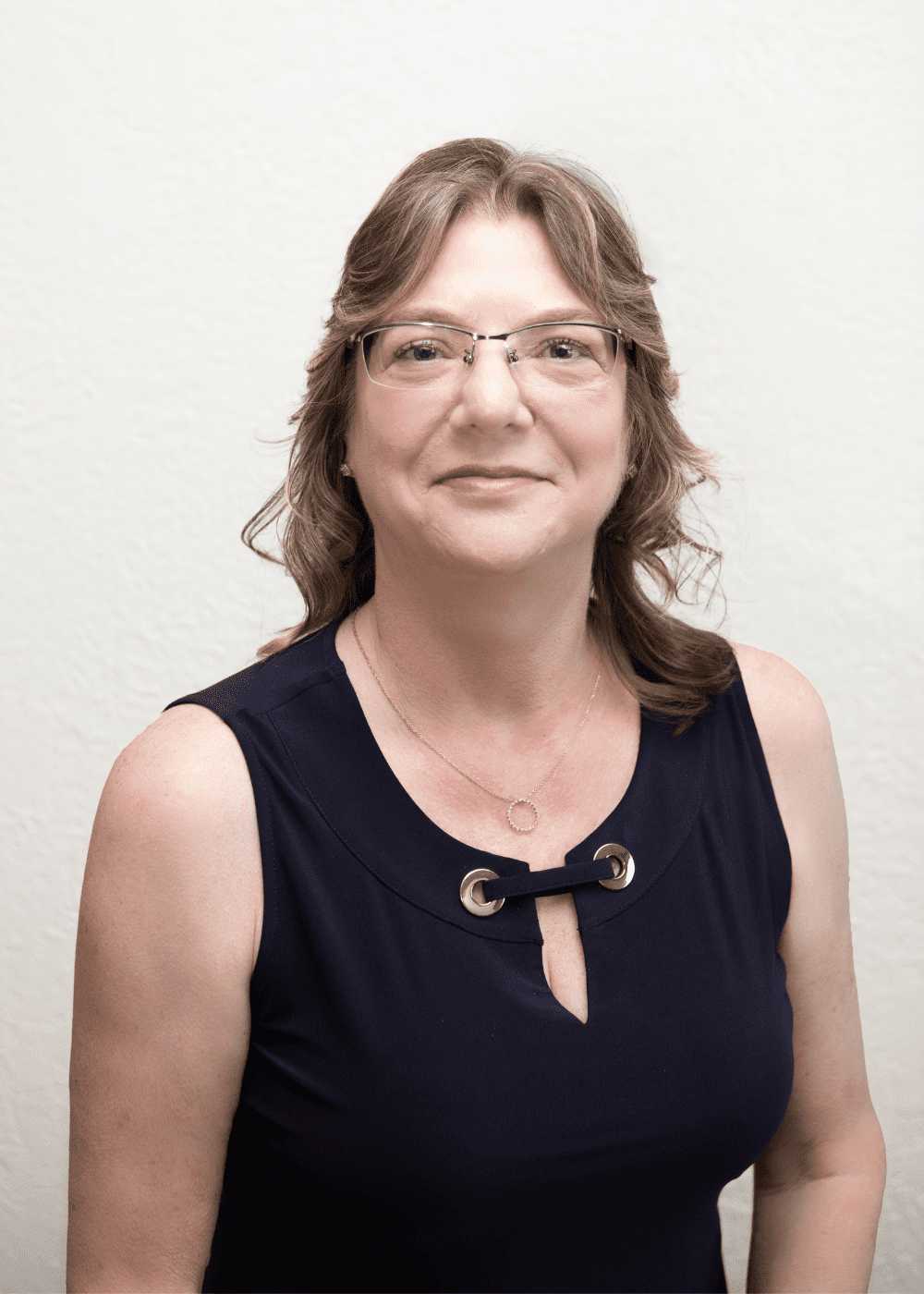 Barbara Travis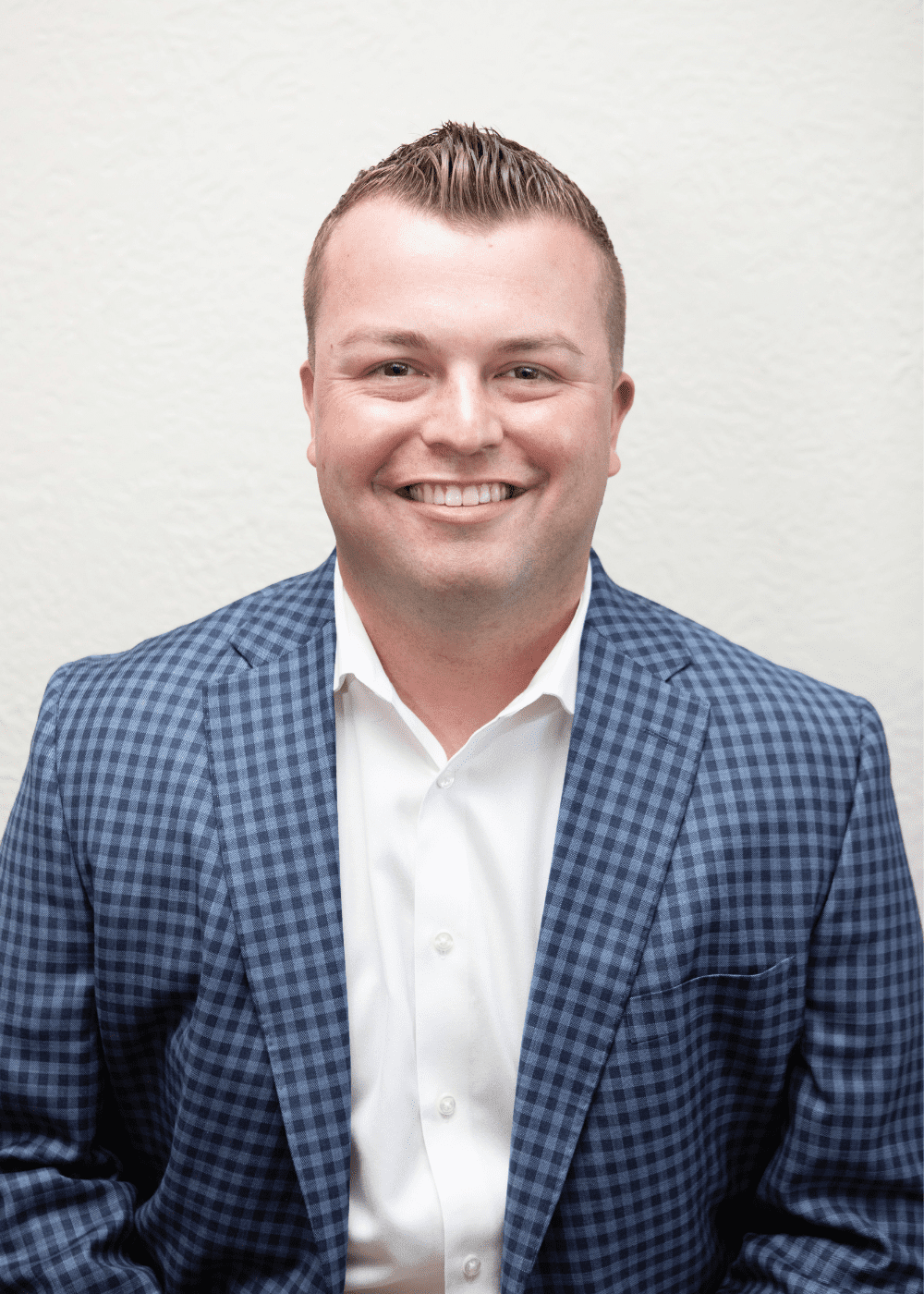 Devin Luce
Our Work
The Proof is in the Reviews
Dani Bracken – 5 Stars
Jake Kuhlman was wonderful to work with! He worked around my husband and I's busy schedules plus was always very prompt to any correspondence we sent. He wasn't pushy at ALL just shared information and let us take the lead and was there to help with every step! So glad we reached out to his group and got him in our corner now!
Sean Dawson – 5 Stars
Looking for individual health insurance after being on an employer plan can be pretty scary. So many choices and various types of coverage along with a wide range of prices. Deuce and Jake helped me find the right fit for my family. I appreciate all of their hard work to make sure my family and I have great coverage at a price that we could afford!!!
Barbara Ray – 5 Stars
Jake Kuhlman came to my rescue when I was overwhelmed with some life events and struggling to find insurance. There is a LOT of info out there when you're researching health insurance. He found a great and affordable plan that is a perfect fit for what I need. And he always responded to my emails so promptly. Great experience!